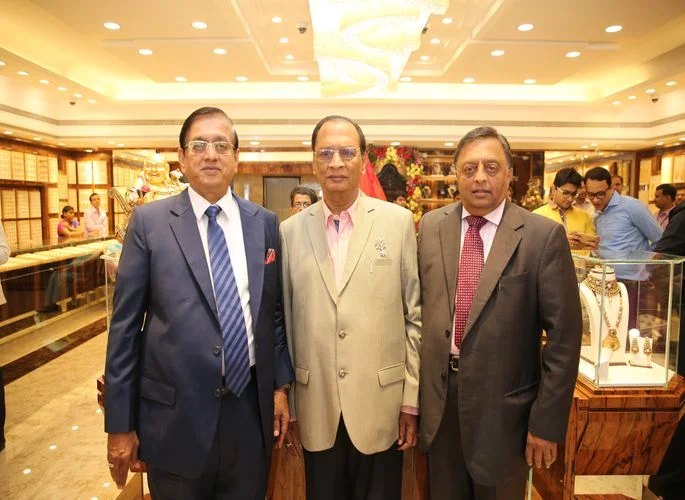 OUR STORY
Ranka Jewellers, a 143 year old establishment, is the unparalleled supremo of the jewellery business spread across 12 stores in Pune & Thane. Built on trust, tradition, and purity, Ranka is known for their innovative and ethnic designs that are always up to date with trends, transparency and quality.

The Ranka Group has also been pioneers and trend setters for signing Bollywood celebrities as brand ambassadors. Vidya Balan was the first celebrity, followed by Twinkle Khanna and Dimple Kapadia. Today, Ranka Jewellers is one of the largest and most successful brands in the jewellery industry. It is set with values infused by the founders, which forms the backbone of the entire group.

The young and dynamic group of directors are the sixth generation steering the Ranka Group. Their clear vision to continue the heritage of making the best quality of precious jewelry, to provide excellent customer care, and to make a difference in society has enabled Ranka to expand its business in all corners of Pune and Pimpri Chinchwad.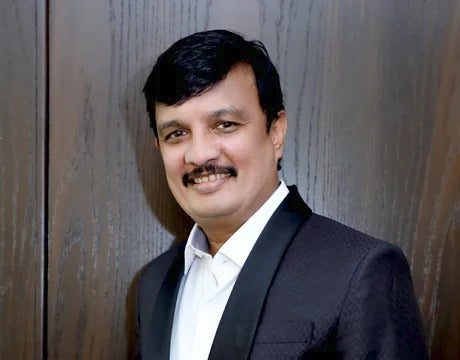 Dr. Ramesh Ranka
Being the Medical director and founder of Ranka Hospital, I have seen the on-ground impact of the pandemic on people's social and economic life. Keeping this in mind and the need for people to have a simpler solution to trade gold jewellery, I believe this online portal is the right way forward. Digital India has brought about a massive revolution in bringing millions of people online. Hence, through this portal, we want to redefine the complete jewellery buying and selling experience for all. Lastly, simplicity and security will be the backbone of this complete online experience.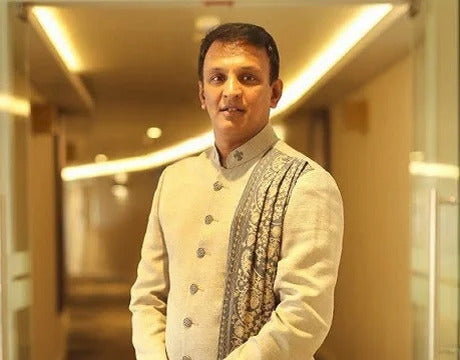 Anil Ranka
With the intention to ensure no customer leaves the store empty handed, I joined the family business in the year 1982. Since then, we have been striving hard to understand the individual needs of the customer. We are empowered to adapt to the changing trends and according to us an online portal is a correct initiative in that direction. We sell the right products at an affordable price and with this portal we hope to reach an audience that is not limited by geographical boundaries.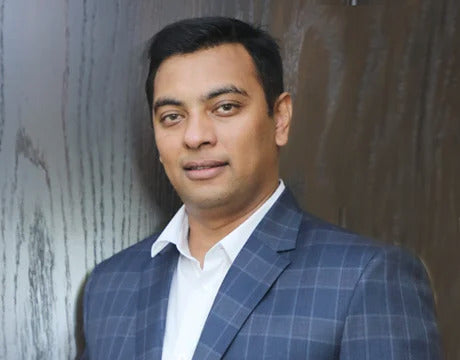 Tejpal Ranka
With a vision to create value for our customers and give our clients a pocket friendly jewellery piece to adorn, I joined the family business at the age of 17. Since then, my focus has been on creating masterpieces and serving our clientele with unique jewellery at competitive pricing. With this online portal, we would like to open ourselves up to a wider audience who will in turn have a happy buying experience for we shall always be accountable and committed to you.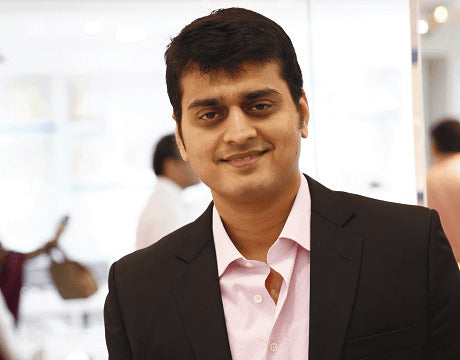 Vastupal Ranka
With a firm belief in the core values such as integrity and trust, I joined the family business. With a vision to artifact and maintain a strong culture in my business that can survive for generations. My prime goal is to transform Ranka from a regional brand to becoming a national brand. The most significant part of my learning has been by working with the esteemed customers of this brand. My interactions have been with the intention to grow along with our customers. We intend to bring out the same message through our online portal where customers can interact with our brand and get a flavor of our business as a whole. We are looking forward to seeing more buyers online and we see this portal as our way to reaching out to millions of netizens.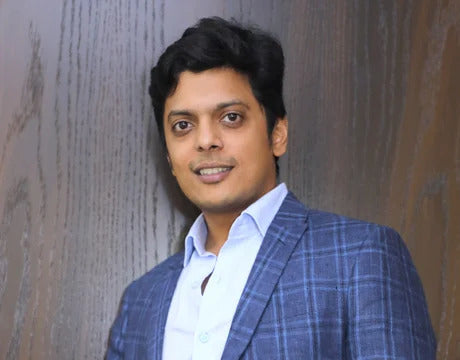 Shailesh Ranka
Ranka – the brand takes pride in iterating that it has been in service to customers for the past 143 years! Our core values of trust, transparency and ethics have enabled us to reach here. Our values and our passion for jewellery makes us build a strong and authentic product and a stronger relationship with our customers. With this online portal, we would like to leverage our experience to reach out to millions of online users and jewellery buyers. Be part of this ever growing Ranka family by buying an exquisite piece of jewel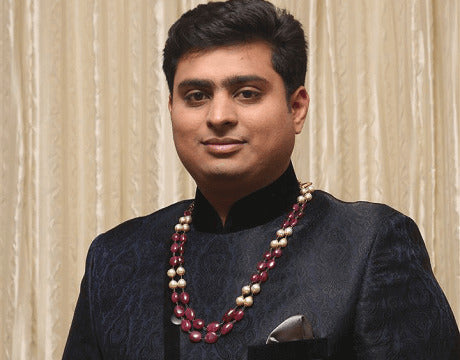 Shreyas Ranka
With the vision to grow, while keeping our core values intact, Ranka aims at bringing the newest designs and catering to all age groups with jewellery ranging from masterpieces to traditional and ethnic. With this online portal, we will be able to provide our customers the luxury of buying our products from the leisure of their home, bringing us closer to transforming from a regional brand to a national brand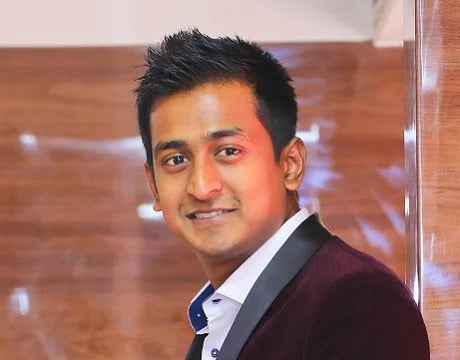 CA Manav Ranka
Being the eldest in the 7th generation of the family, it is my responsibility to take over the Ranka legacy and carry it forward. I started working with my father at the age of 20 and studied CA alongside. I wanted to bring about a transformation in the organization in terms of professionalism, systems, and automation of processes. After becoming a Chartered Accountant, I have been able to take over the company's finances, overlook audits, and ensure even greater transparency within the organization. My vision is to enable growth by implementing the use of technology and by constantly modifying our collections based on today's requirements and fashion, but most importantly by keeping our core values intact.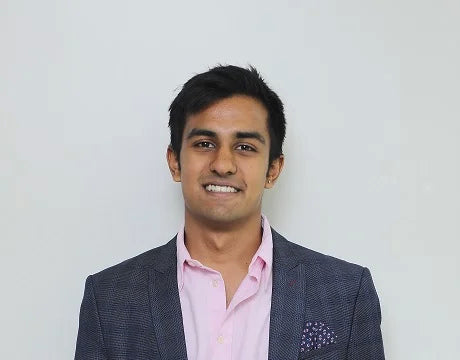 Shlok Ranka
Belonging to the 7th generation, I joined the family business at the young age of 20. Having completed my masters degree in Fine Jewellery Designing from Italy and graduate degree in Gemmology from GIA, my education gave me an outlook into the design philosophy required to cater to millenials. Ranka has a legacy of innovation and I aspire to carry that forward. This online portal epitomizes the jewellery purchasing experience. At Ranka, jewellery holds a sentimental value and we assure our customers from home that we will maintain the quality and serve you with the same integrity that made us a household brand in Pune.